I am an avid supporter and volunteer of the Tri-County Animal Rescue in Boca Raton, FL as well as a proud parent of 2 rescue dogs named Bronco and Brandy. Tri-County rescued 200 puppies from a puppy mill about 12 years ago, and Bronco was one of them. The minute we saw him, we knew he had to be part of our family! Two years later, we rescued Brandy. They are both a very special part of our family.
Having a passion for animals, nothing is more dear to my heart then helping these poor animals that need a home so badly. Some of these animals were left to die until Tri-County came in an saved them. Since Tri-County is a No-Kill shelter, animals remain there until they are adopted. It costs money to run the shelter and provide care for these animals, so they are always having events to raise money and appreciate any donations.
With that said, if you buy or sell a home through me, I will make a donation to the Tri-County Animal Rescue in YOUR name!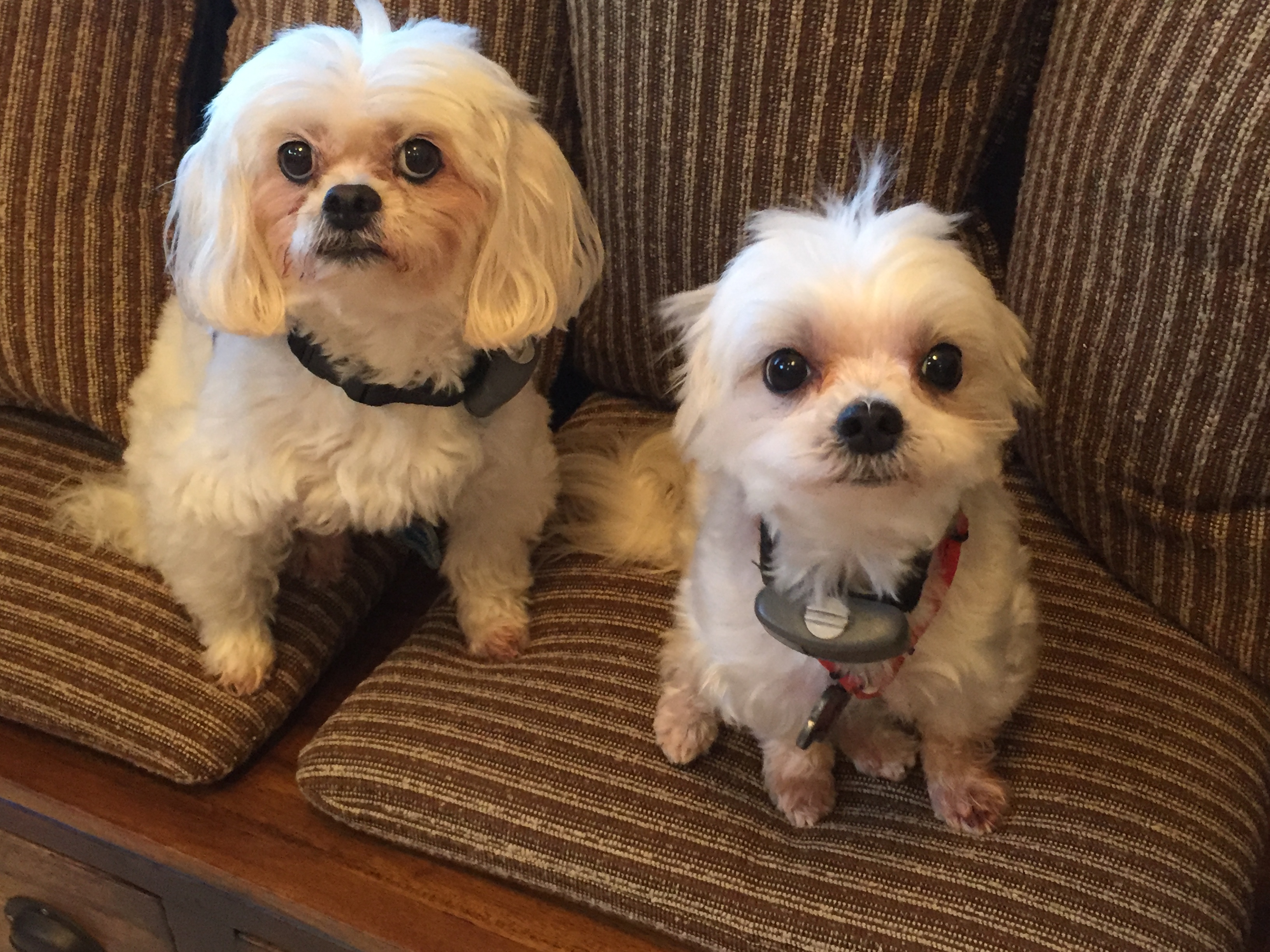 Bronco and Brandy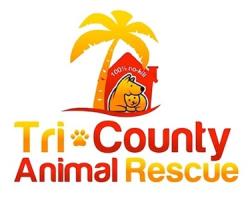 Adopt Don't Shop!
Tri-County Animal Rescue